Author of the Grace Beale Series
Welcome. Do you enjoy historical fiction? I am the author of three books beginning in 1800's England through to the the Great War, spanning three generations of the same family.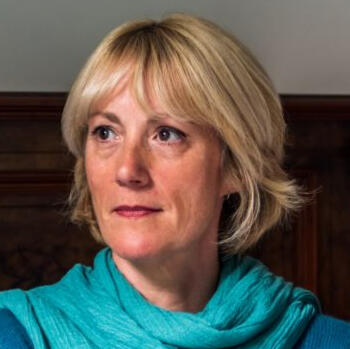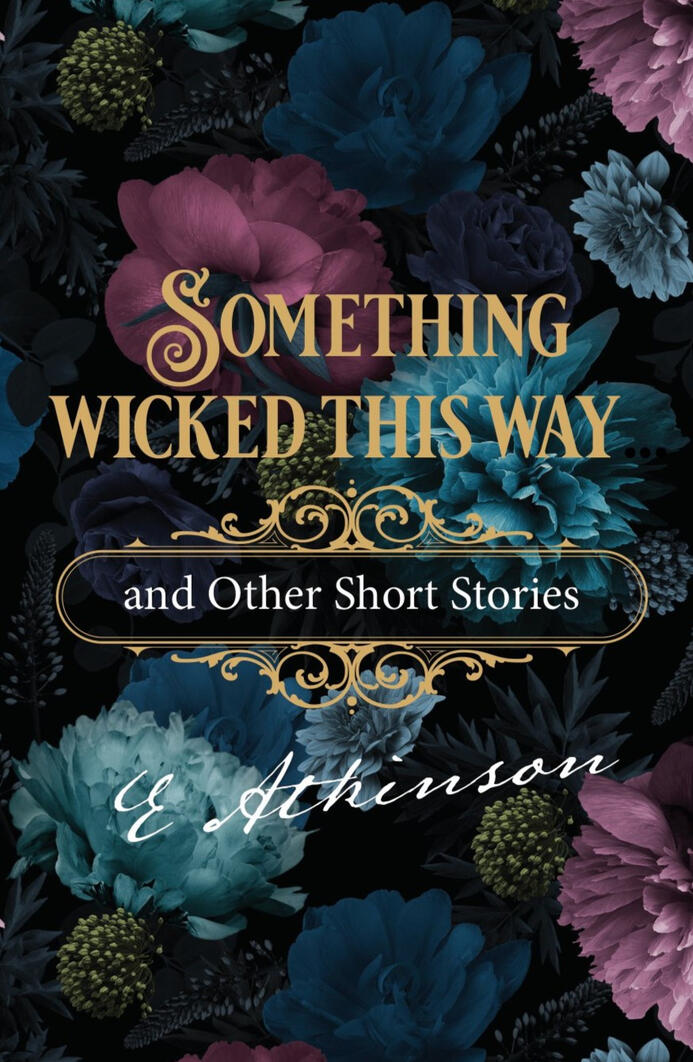 My collection of short stories which I have illustrated available to purchase from me!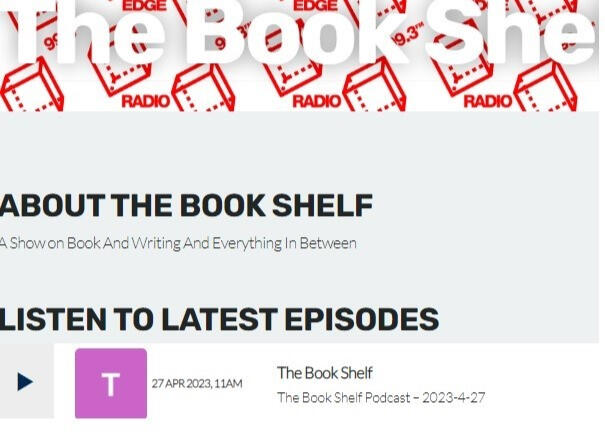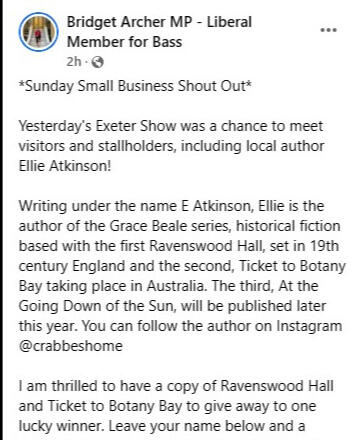 Book 1 - Ravenswood Hall now available at Poets Choice!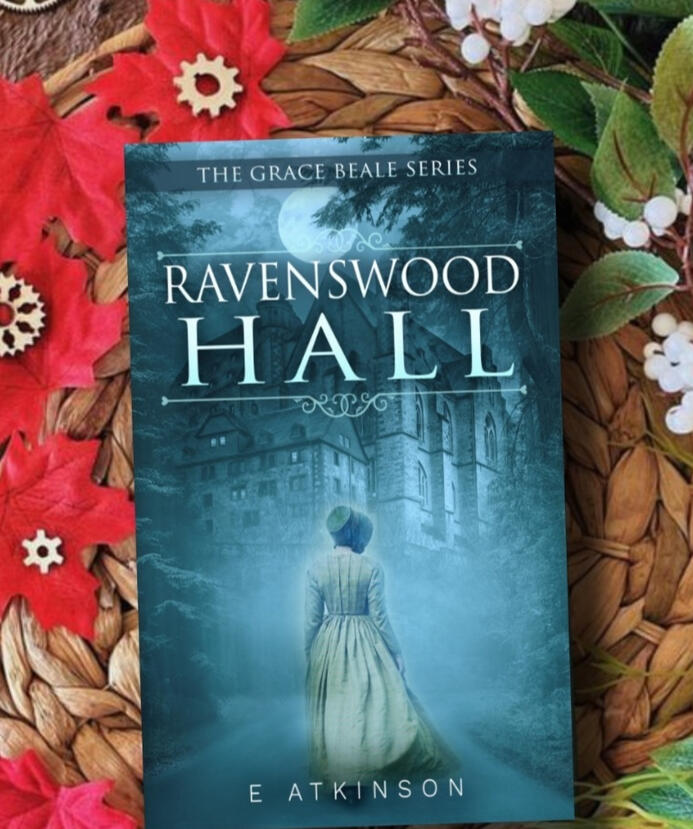 Based in 19th century rural England, we follow Edgar Tirips, whose
estranged mother has just died, leaving him Ravenswood Hall, the family home.
He returns to England, unaware of the dark history that the house contains,
where he takes up the reins of the family estate, aided by the irascible
housekeeper, Crabbe.
Edgar has several encounters with local characters, disovers his family history and has an affair with a local girl whose portrait he paints.
---
---
Book 2
Ticket to Botany Bay
Available at www.poetschoice.in
From the author of "Ravenswood Hall" we follow Grace Beale who is falsely accused of a crime and is transported to Australia for a minimum of 12 years.
During a harrowing journey to Botany Bay, where she is at the mercy of the prison guards, she arrives in the penal colony and is moved to the Female factory to begin her sentence.
After a chance encounter with a man who has earned his ticket of leave,
Grace starts a new chapter and together they build a thriving business.
Set in rural England and Australia, Ticket to Botany Bay charts the lives and fortunes of those who grasp fate with both hands.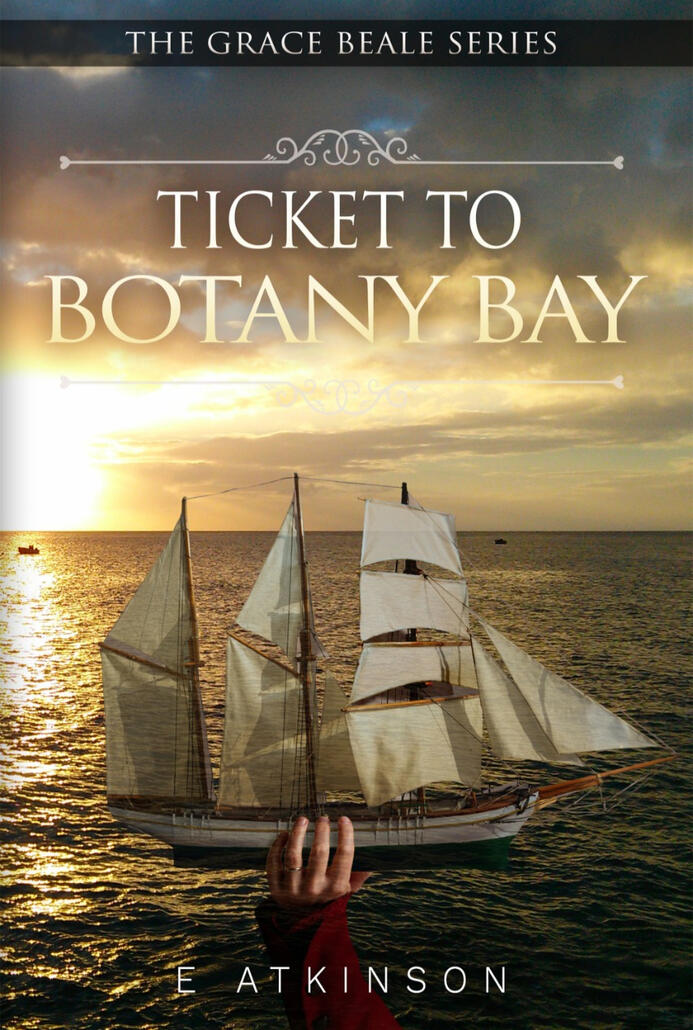 Book 3 LIVE LAUNCH of
At the Going Down of the Sun - now at www.poetschoice.in!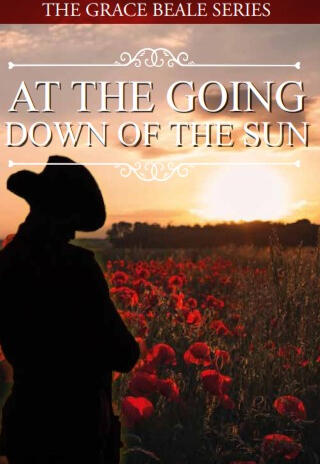 Stretching from Federation Australia to the trenches of WW1, 'At the Going Down of the Sun' follows two men, born to different women who became friends on a convict ship transporting them to Botany Bay.
Grace Beale's son appears to be a pillar of the community but privately struggles with his inner demons. Whilst searching for the portrait of his mother painted by an artist decades before, his redemption is played out in the dirt and blood of France during the last stages of the war.
---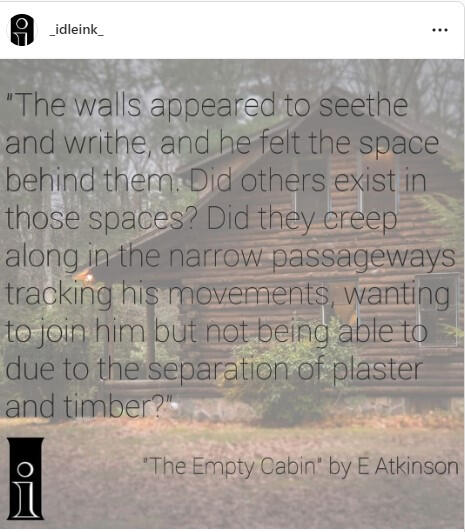 My short story The Empty Cabin published in Idle Ink UK
7 Deadly Sins
published by freespiritpublishers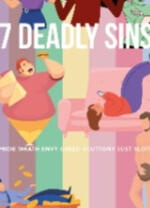 Runner-up Flash Fiction
Grande Dame Literary Journal